Sorry, no posts matched your criteria.
Specials
Cocktail Card
Our bartending team are real specialists in their field. Want to try world-famous cocktail classics? Do you prefer a creative approach and are not afraid of new flavors? You will certainly find something for yourself.
Show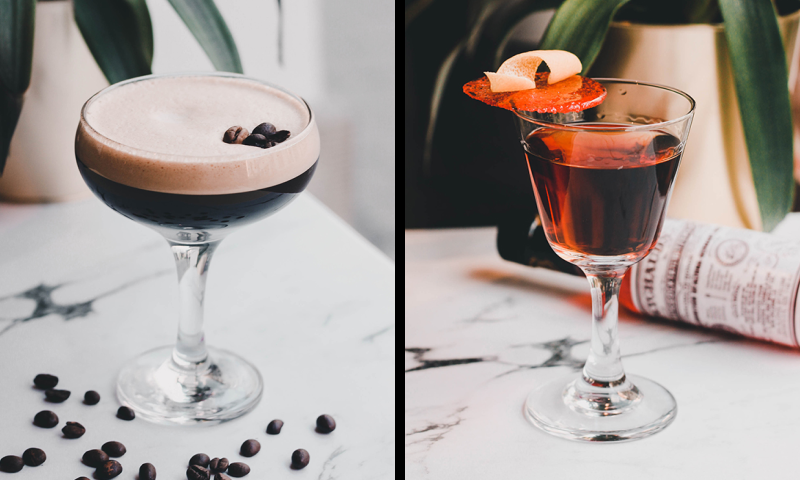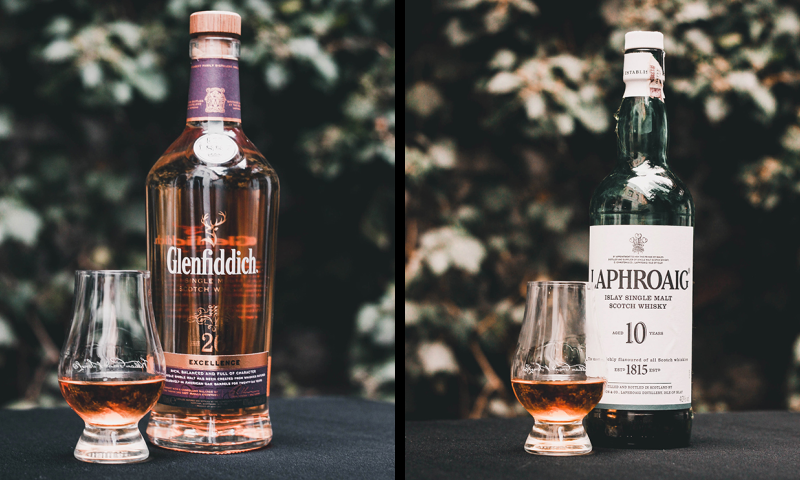 Wide range of
Whisky and alcohols
Piec Art was created out of love for jazz and good, noble alcohol. On our shelves you will find dozens of types of spirits from around the world, including a wide selection of Single Malts, the best vodkas in the world and exotic drinks from South America and Asia.
Show