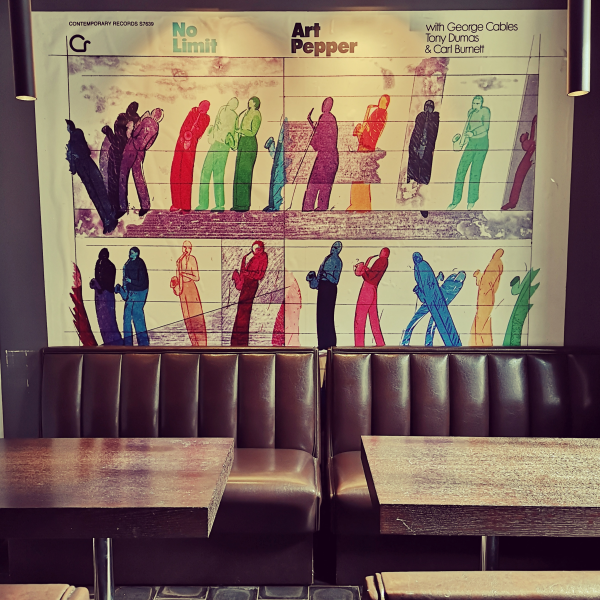 Piec Art acoustic JAZZ club is a jazz/music club located just minutes away from the Main Square in Krakow, at ul. Szewska 12. Opened in the 90s, it has the reputation as one of the best Polish jazz clubs. The club regularly hosts leading Polish jazz musicians as well as big names from the worldwide jazz scene. Since it's two decades of activity Piec Art has never lost its authenticity while maintaining its unique artistic character.
The club's heart is a medieval cellar, divided into two rooms; concert room and bar. The former, thanks to its excellent acoustics and professional technical preparation, enables comfortable reception of live music, while the latter is buzzing with life at the well-stocked bar. A multicoloured tiled stove and characteristic piano hovering above the stairs give the club a unique atmosphere. Both rooms can comfortably accommodate up to 100 people.
Piec Art is also a modern Whiskey & Cocktail Bar located on the ground floor – with a wide view of Szewska Street. During the summer, we invite you to our lovely garden. Every day from 4pm we offer a selection of over 50 types of whiskeys as well as a unique and original cocktail menu. Our menu was created by our experienced bartenders based on the best alcohols in the world. For everyone else we have a selection of chilled beers, including the iconic Pilsner Urquell served on nitrogen (not CO2!).
Piec Art is the perfect place both for a weekend outing with friends and an intimate meeting with friends. Our space works equally well during large events that remain in the memory of our guests for a long time.
Would you like to know more? – write to us or call – we'd be happy to talk to you…