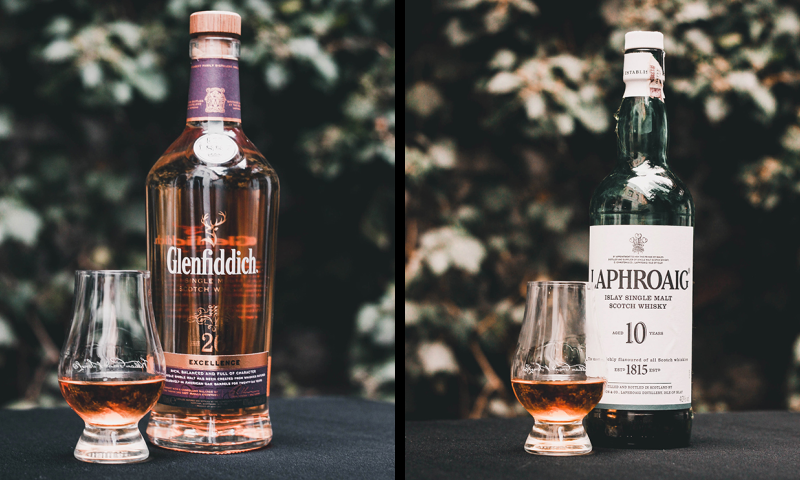 Whisky bar
Piec Art is famous for a wide selection of whiskeys from all over the world. We are convinced that several dozen types of this noble drink and a wide selection of other strong alcohols will satisfy the needs of everyone who values good taste.
Show menu
Single Malt
We know well that unblended whiskey pleases you the most. In our collections we have Single Malts from Scotland, Ireland and increasingly popular species from around the world. Are you wondering what liquor to choose? Our bartenders will be happy to help you!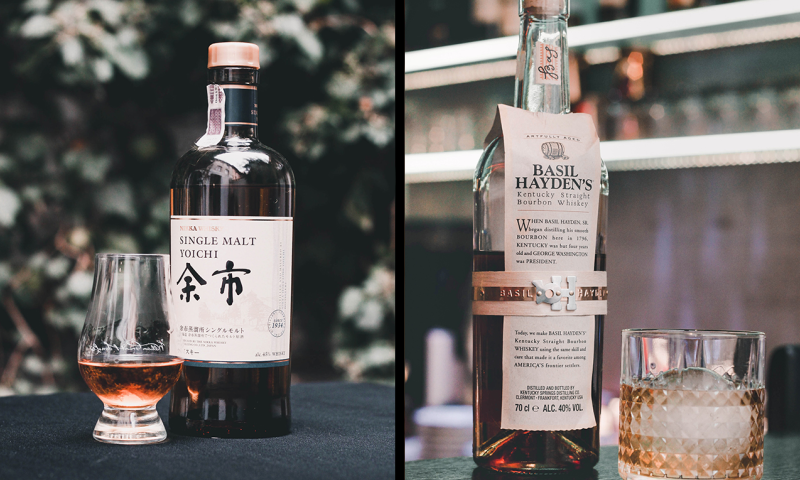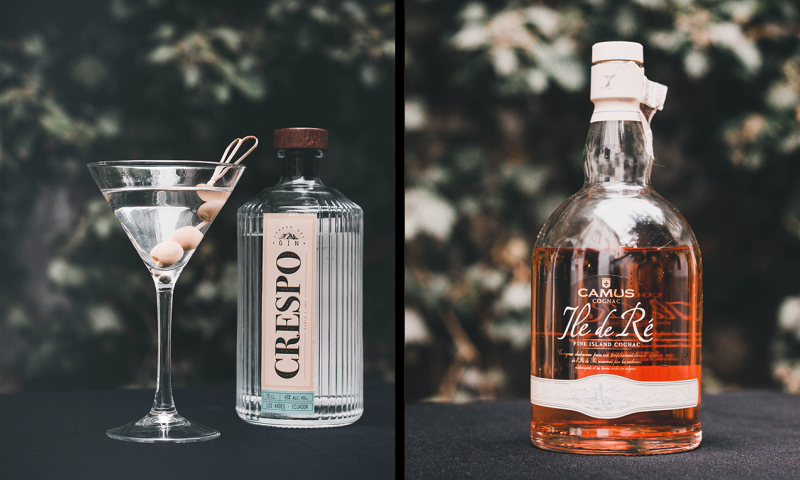 Vodka, rum, gin, cognac...
Our bar does not end only with whiskey. Prestigious vodkas, exotic rums and classic bourbon will open the endless possibilities for an original social evening.